Colin K. Harley

Print This Page
Of Counsel to Bierce & Kenerson, P.C.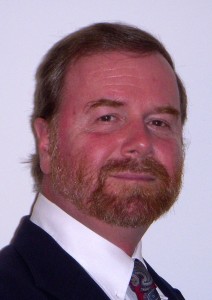 212 840 0080 Tel
212 840 6210 Fax
charley@biercekenerson.com
Download vCard


Colin Harley has practiced corporate, international and finance law for thirty years.   He handles a wide array of highly complex transactions with private and publicly held domestic and multinational enterprises involving electronics, information and high technology, robotics, manufacturing, biopharmaceuticals and heavy industry as well as providing general counsel services to a wide variety of commercial clients.  He advises on structuring, filings and compliance under securities laws, including negotiating and obtaining private equity investments for startups and filing initial public offerings.
He has lectured and written on foreign direct investment in the United States, regulation of foreign investment, securities law and the acquisition and sale of businesses. Mr. Harley has contributed to various publications and is the author of a standard reference work, "The Sale of Corporate Control" (Bureau of National Affairs Corporate Practice Series-Portfolio 19-3rd, 2006).